Winter Holiday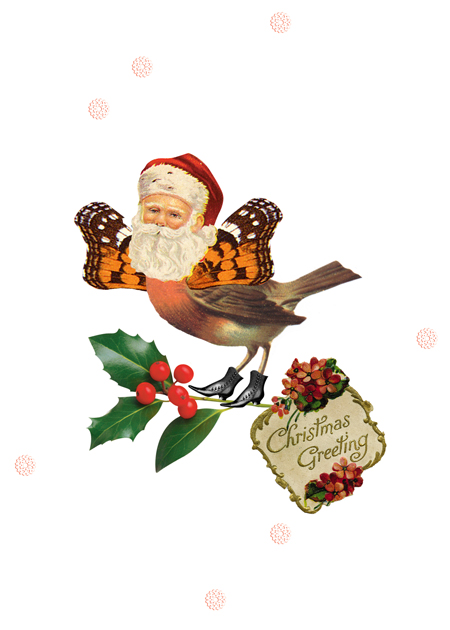 Hello all. I hope you have been enjoying this holiday season too. We have had a wonderful week with all our children with us. And the best snow!
I hope you enjoy the following images I collected around our place this week.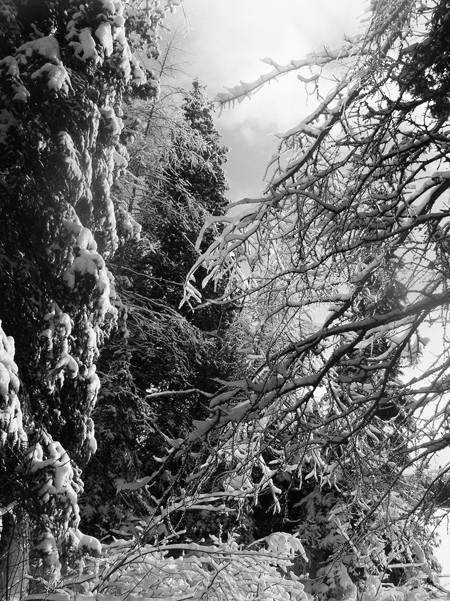 The trees are amazing.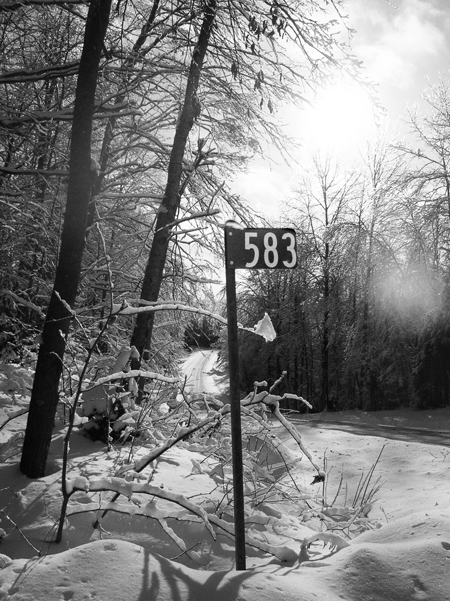 The sign on our road.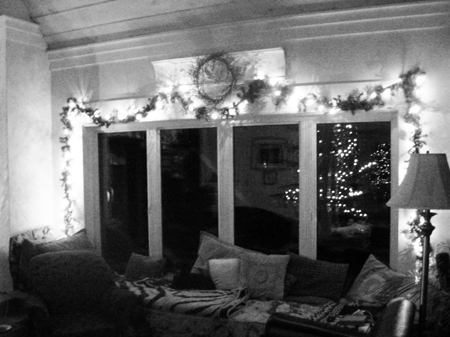 A wreath hung by Harold.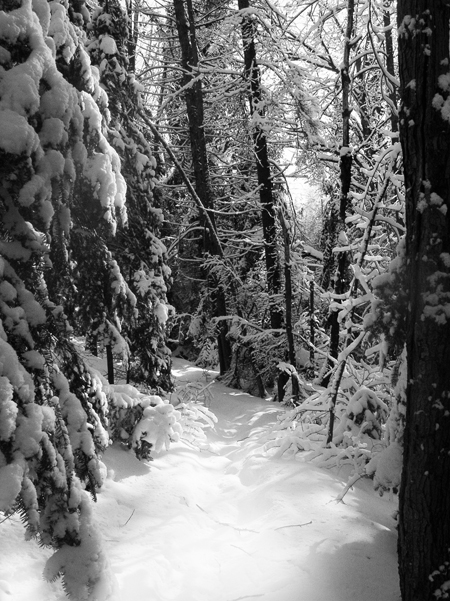 What we call The Ring Road.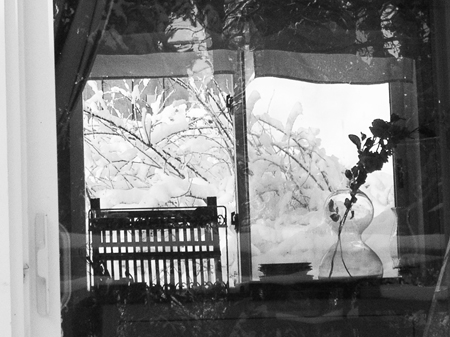 Seen through a snowy window.
I wish you all well. See you in the new year.