Presenting For Your Pleasure …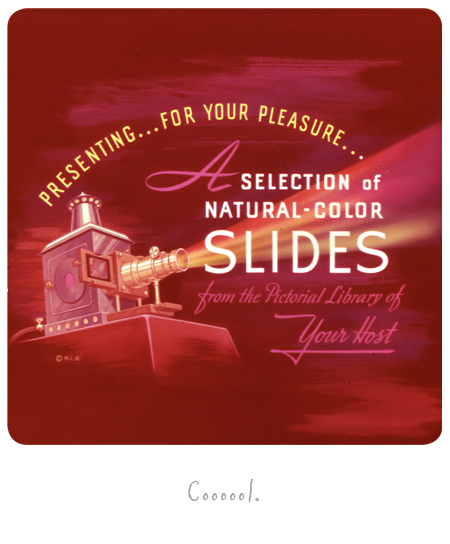 Over the holidays I spent some time looking at ancient slide photography. The image above turned up in a tray of old slides taken by Harold's father. Isn't that cool typography? The more things change the more they stay the same.
The reason I was looking at old slides was that I wanted to give my kids some images from their childhood. Like a lot of families, we took photos in the 1970s on slide film. Those slides filled up boxes that didn't ever get looked at again. We don't even have a slide projector anymore. Does anyone?
As promised in the pitch above, I did take a lot of pleasure in looking at those old "natural-color slides". So for this week's entry, I picked favourites to share with you. Here we go: "From the pictorial library of your host, presented for your viewing pleasure …"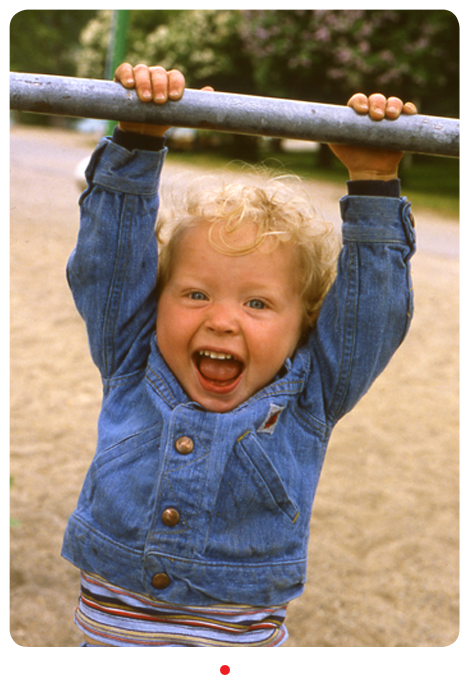 Matthew Eastman on the monkey bars.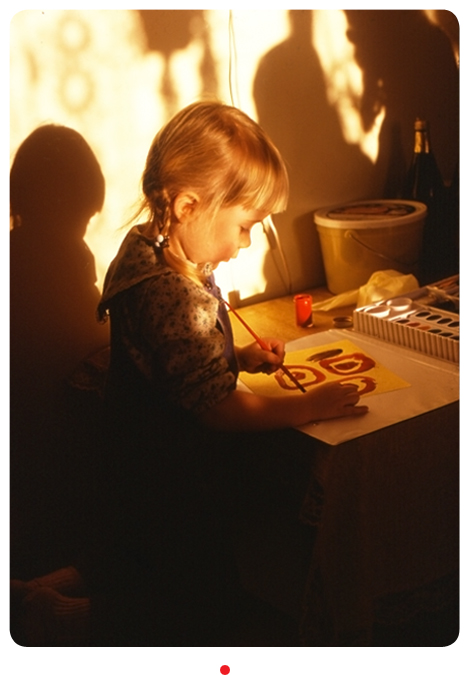 Susannah Eastman, fine painter.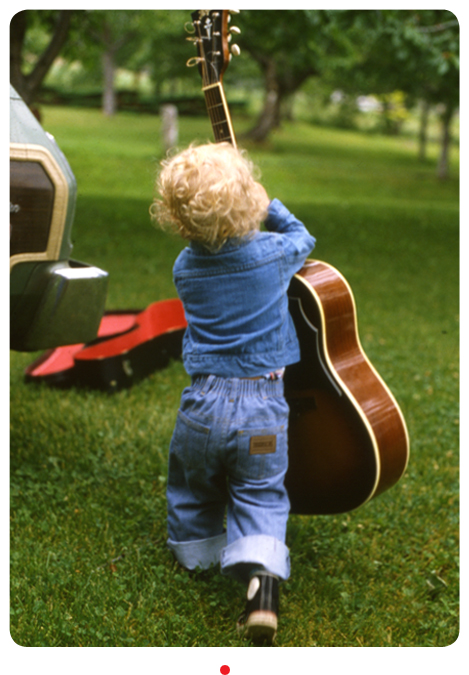 Boy making off with his father's guitar for the umpteenth time.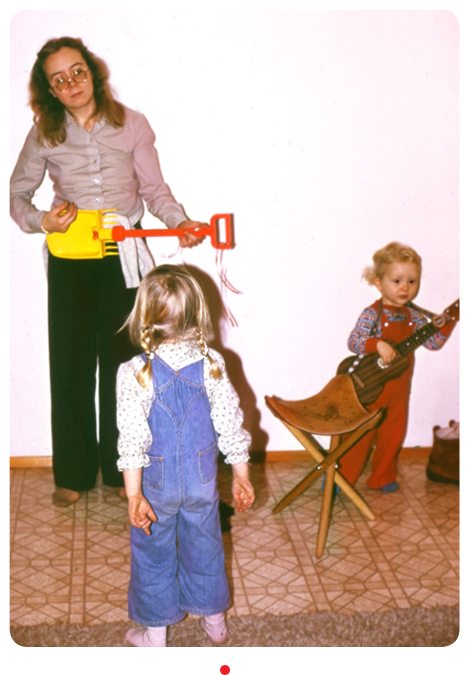 And finally, The Band. Susannah conducting. Matt on guitar (of course) and Mom on shovel.
See you next week.